Two great programs to choose from
Choose between the Basic and Premium programs which are designed to suit your needs.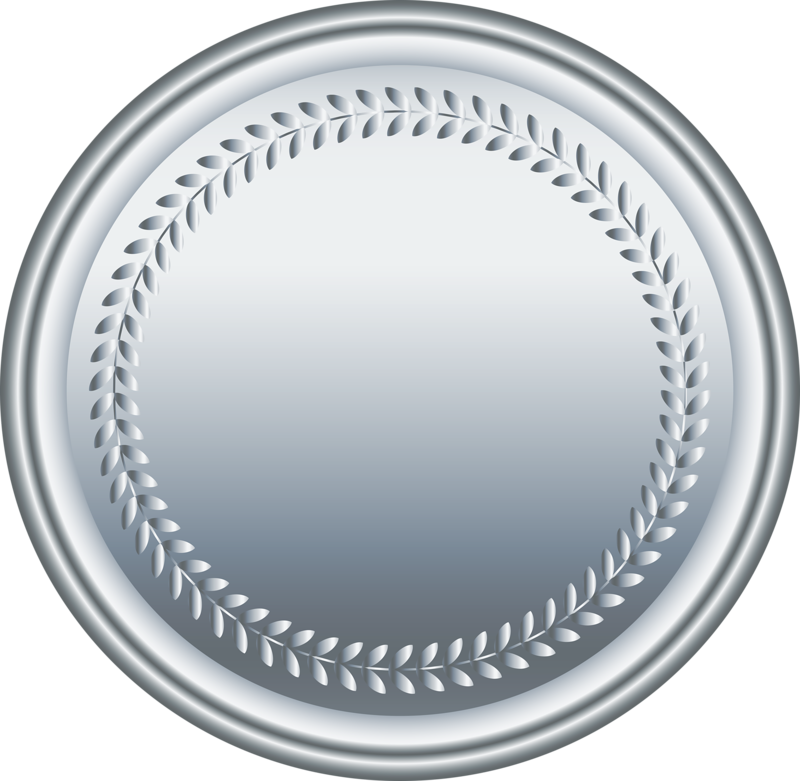 Tractor snowblowing with
Teflon coated inverted blowers
+
Cleaning City plow debris
+
On demand next day return visit touch up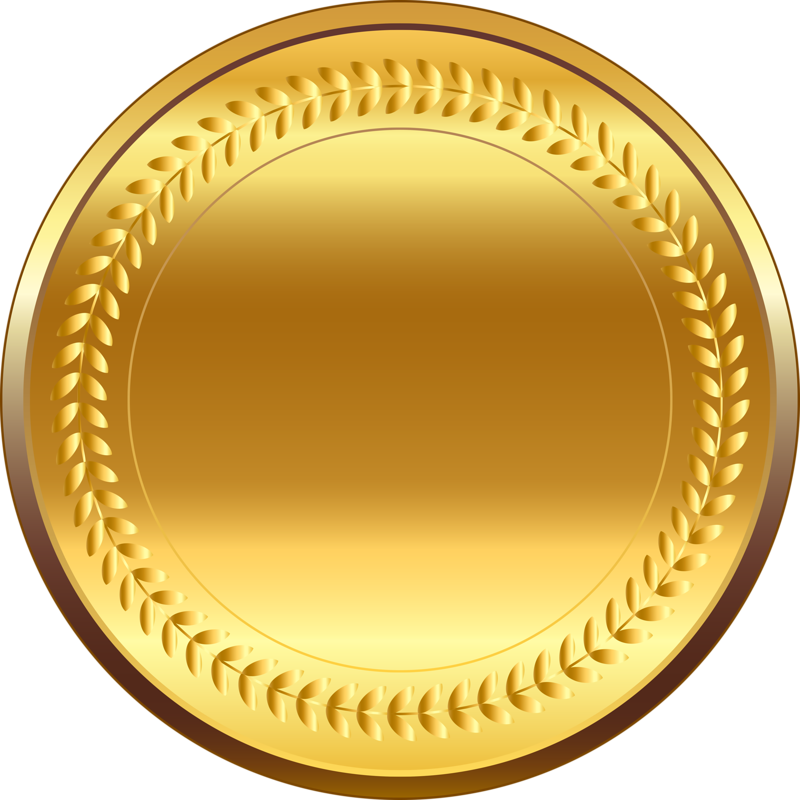 Same benefit as our Basic program
+
Shoveling in front of the garage
+
Shovel service of one walkway
+
Shovel service of front steps and porch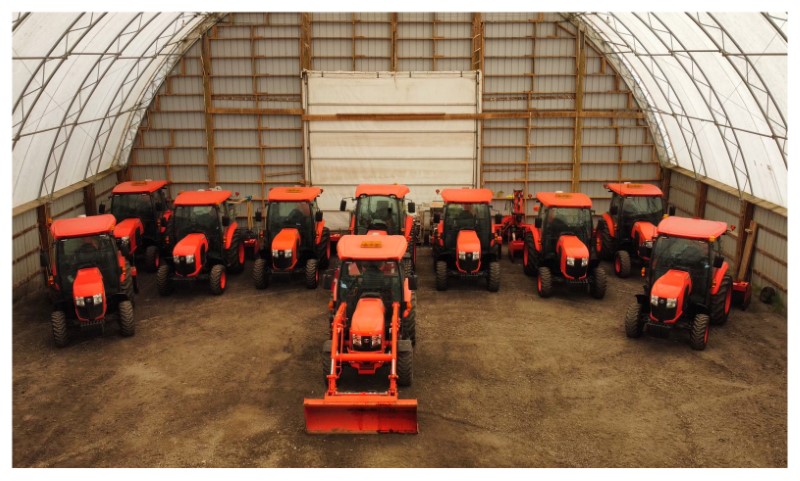 Our fleet includes more than a dozen state-of-the-art Kubota tractors fitted with inverted 80″ multi-stage blowers with no metal contact points. We keep track of all this equipment via the latest cutting-edge GPS tracking technology. We even have spare tractors in case of an unforeseen major breakdown.
Depending on what you are looking for, here are some examples of our package pricing.
Seniors save an additional 5% off these prices.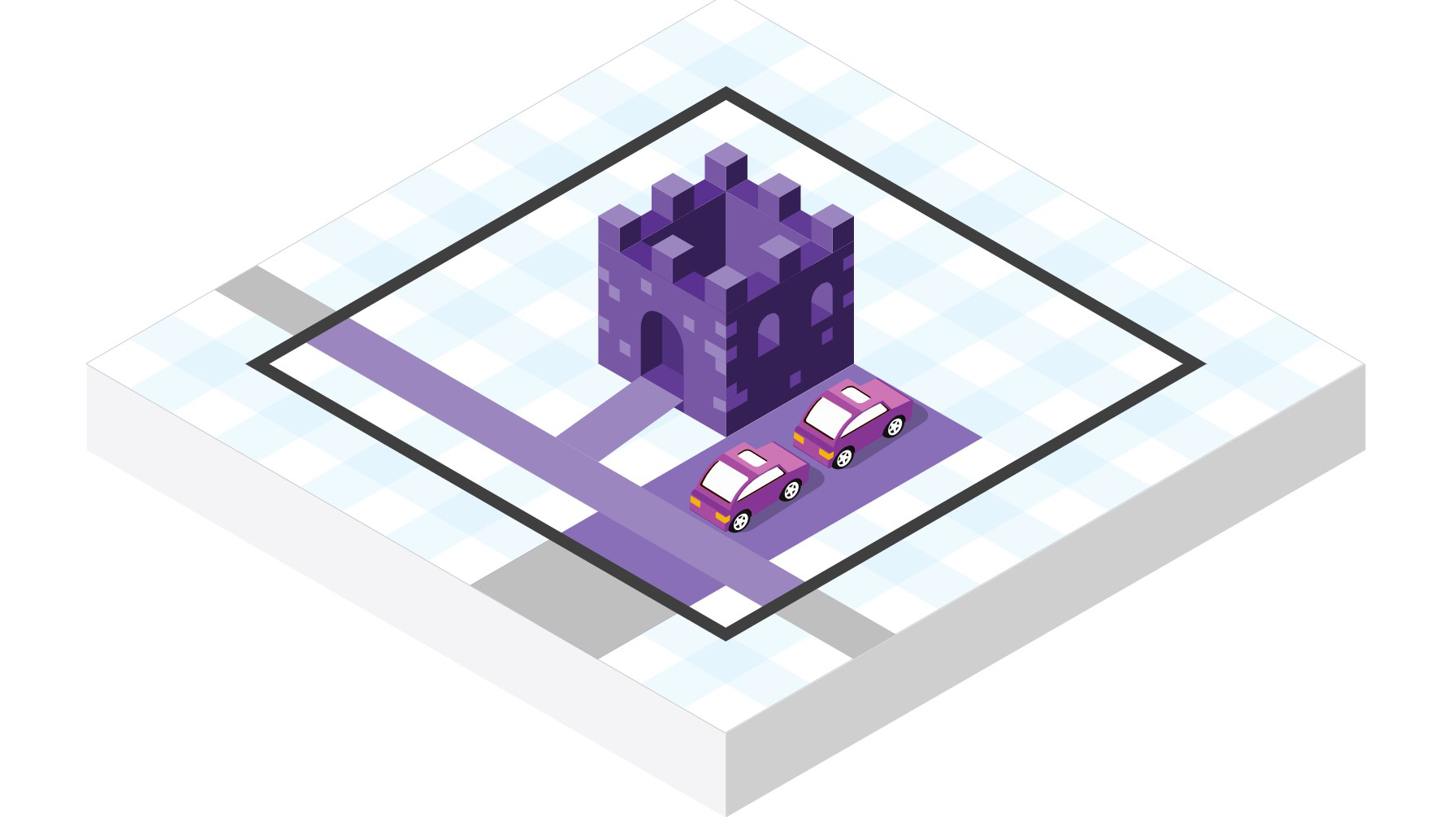 Single* (fits 2-3 cars)
Basic program 474.95
Premium program 749.95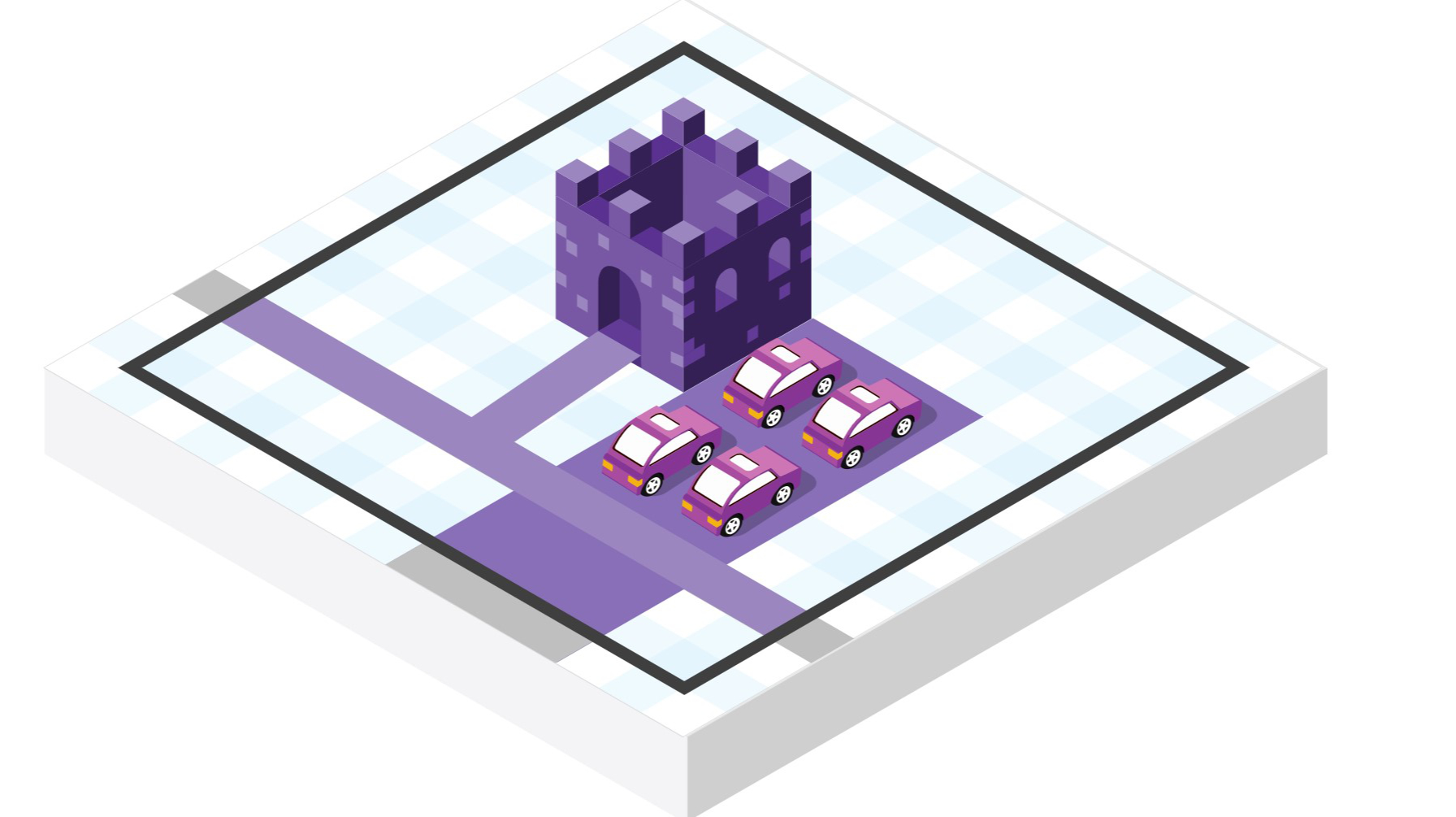 Double* (fits 4 cars)
Basic program 524.95
Premium program 799.95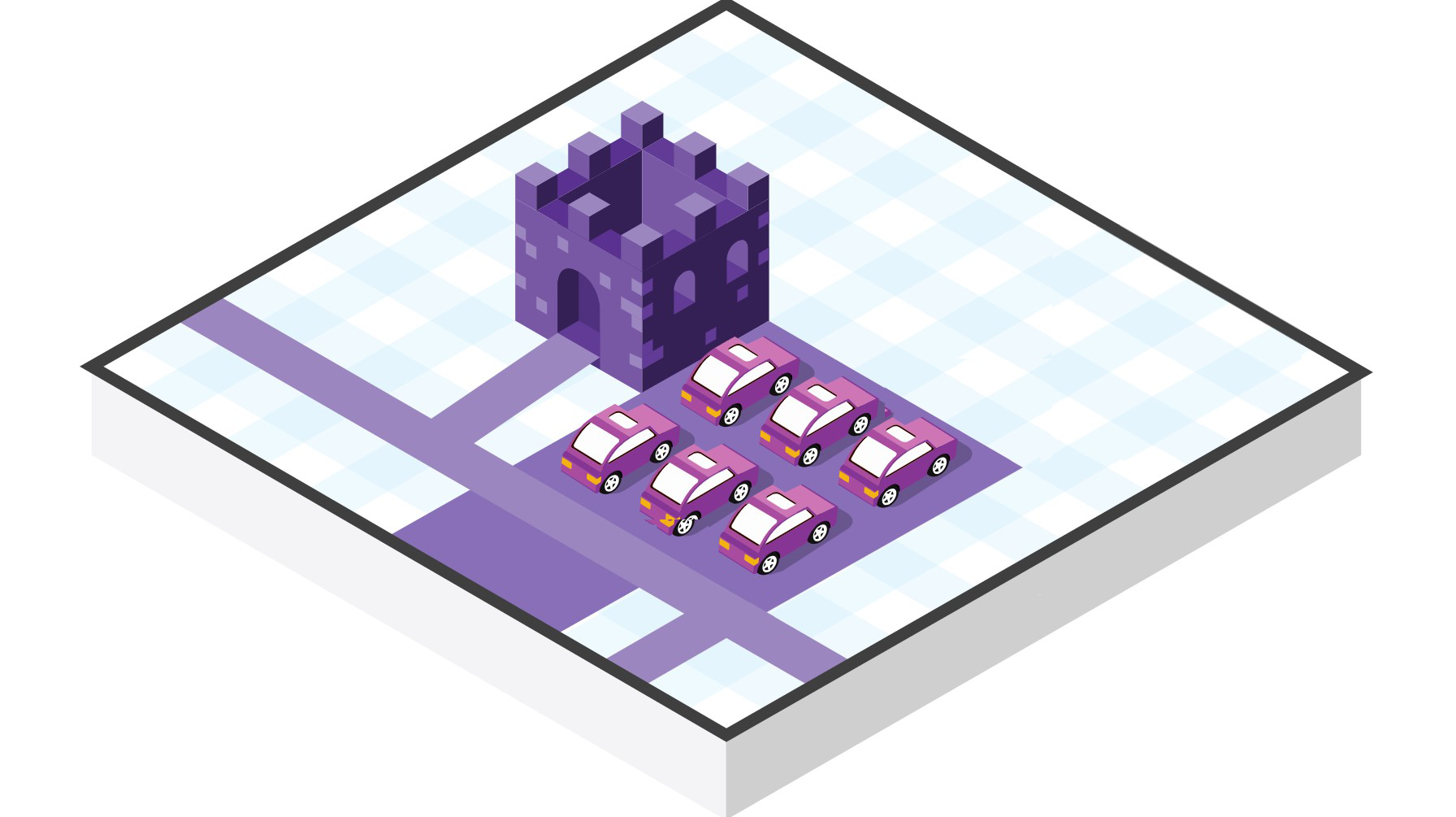 Triple* (fits 6 cars)
Basic program 549.95
Premium program 824.95
* a $75.00 premium charge will be added to laneways located on Main streets (bus routes) or that have a City sidewalk attached.
We will match any reasonable quote by any snow firm registered and in good standing with the BBB.
Prices do not include taxes. HST extra.
WHY WE DO WHAT WE DO?
To offer unparalleled service on and off the road, through the strength of our people and the use of innovative technologies that make us the premier snow removal company in Orleans.
Green Acres Landscape Maintenance Service Zone